Our staff are here to help you choose the best product at the best price to meet your kitchen, bath and interior design cabinetry needs.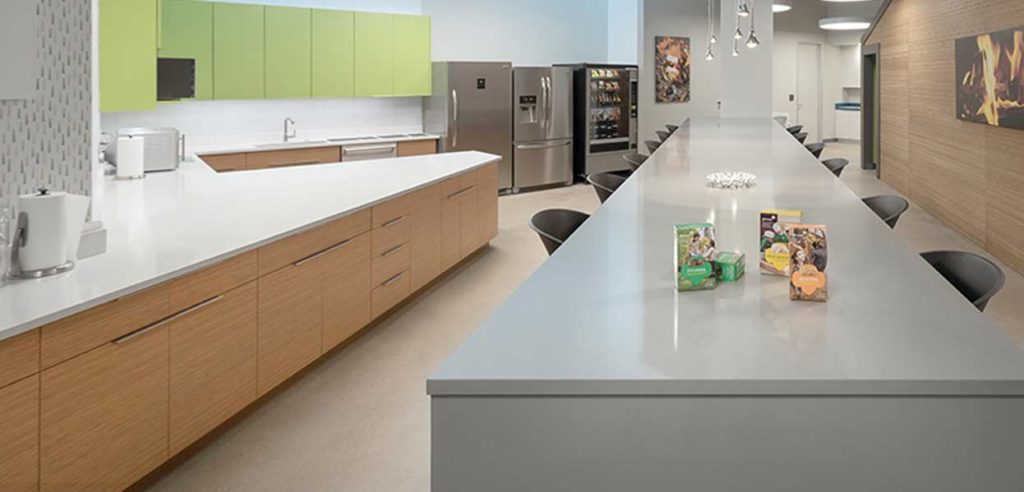 Laminate products, dollar for dollar, are still the most cost effective countertop surface our company offers. Some of the next generation of laminates we offer is Wilsonart's HD Series featuring superior scratch resistance and Formica's 180 FX that realistically captures the look of genuine granite at a fraction of the cost.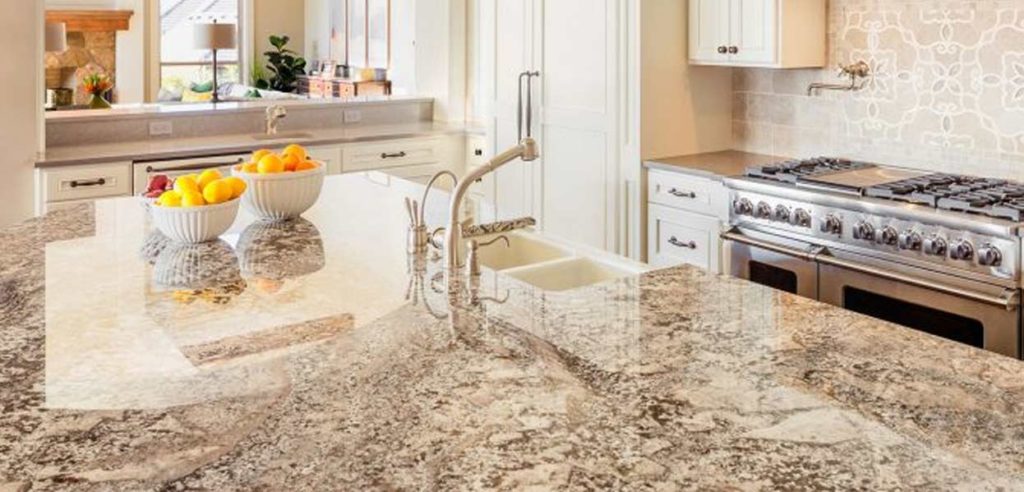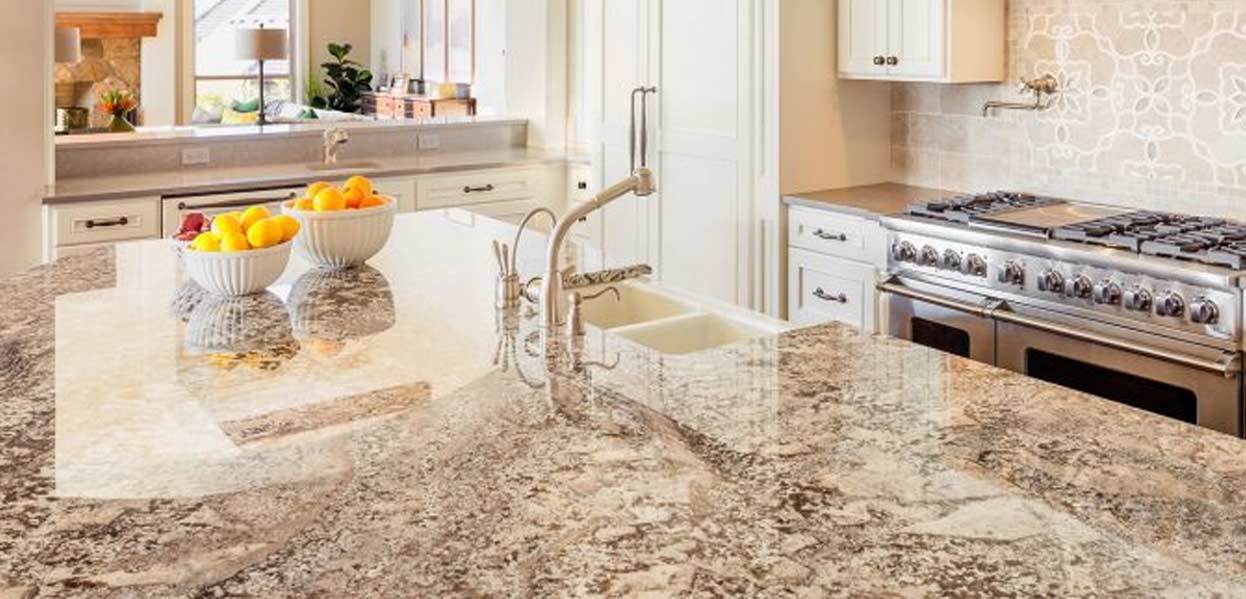 Granites Because the unmatched beauty of natural stone can't be fully duplicated by any other surface material, some of our customers choose the one of a kind selection, from a near solid color to the wildest of patterns, that only Mother Nature can provide. In fact, some of our stone products are so unique in appearance, that we may have you visit the stone yard to make your final selection for your project.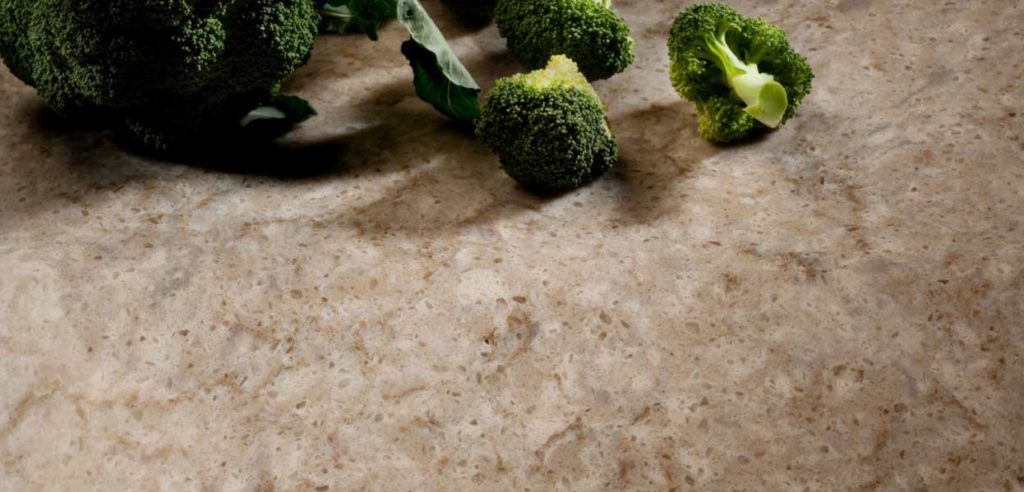 Quartz (Engineered Stone) is one of nature's hardest surface materials. Quartz makes maintenance very easy and will keep its natural beauty for years without sealing or polishing. This product, being non-porous, does not absorb stains or harbor harmful bacteria. Simply clean it regularly with soap and water for it to keep its lustrous gloss and radiant sheen. The low maintenance of this product makes it an ideal surface material for kitchen countertops, bath vanity tops, bar tops and more. All of our quartz products are professionally produced using state of the art computer assisted measuring and manufacturing and then meticulously and professionally installed. Our quartz materials are all backed by a 10-year material warranty.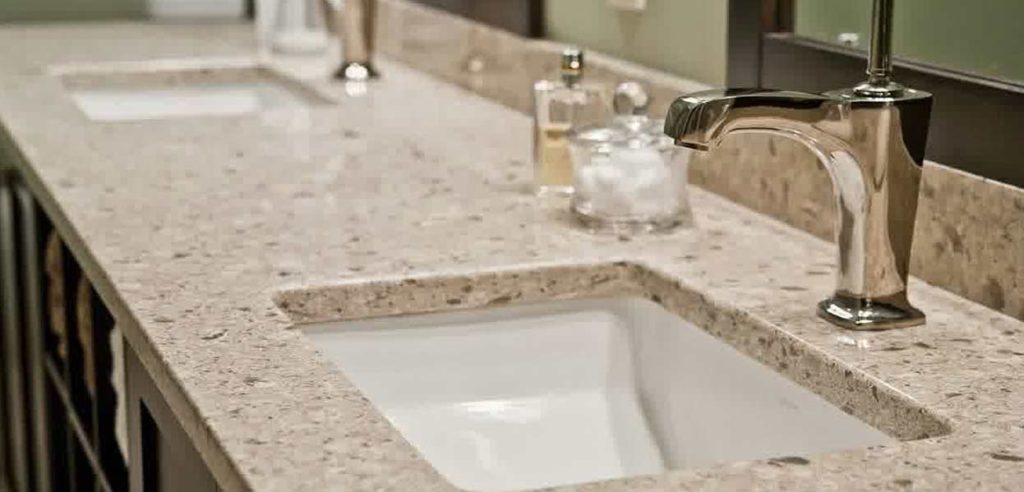 Cultured Marble Products are manufactured, poured materials that are suitable for custom designed and ordered projects for many areas of your home. This product is used for creating flat surfaces for countertops with integral bowls, shower walls, tub skirts and surrounds, window sills, fireplace surrounds, shelves and many other flat surface needs. Cultured marble can also be molded to create shower pans, tubs, whirlpool tubs, trim molding and drop-in vanity bowls. These products are manufactured by using either crushed marble, granite or onyx to create a unique product that can offer a wide variety of colors, pattern and veining options. The surface of these products are protected by a gel coat which has been heat bonded onto the product which produces a tough, durable and transparent surface.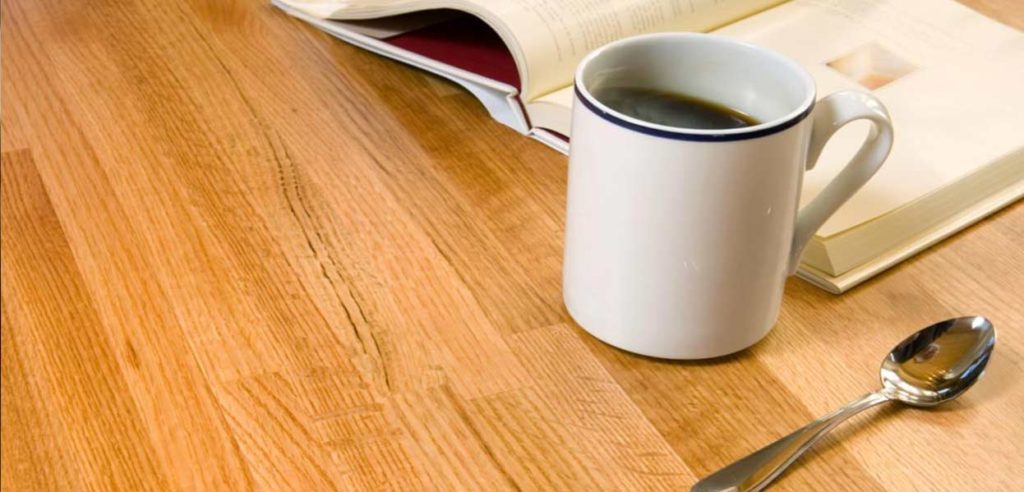 Wood tops are a beautiful, natural product that can be used alone as a total project, or as a compliment to laminates, marble, quartz or granite tops. Manufactured wood tops have many uses such as countertops, island tops, table tops, benches, mantels and many more. Our Wood Welded companies of Michigan Block and Bally Block offer seven species of wood from classic to contemporary to exotic. No matter which you choose, all offer timeless warmth and originality. Wood Welded butcher block countertops are finished with their exclusive durable Durakryl 102 System. This unique finish allows for easy clean up, is food safe and resists most household solvents. Clean up of spills is simply done with just mild soap and water. You can also specify to have your wood top finished with just mineral oil. Available as 2 - 8 week special orders only.
Ready to get started on your project? We've got a team of talented kitchen & bath designers that can help you create the space of your dreams!