We are proud to be one of Asheville's oldest originally-owned kitchen & bath cabinet and countertop companies.
Back in 1978 Buncombe county native, Jim Ramsey, had a dream and the vision to become an independent small business owner. He already had many years of expertise as a laborer in our local construction industry; and afterwards as an established kitchen designer with a couple of our local, now retired, kitchen companies. Thus, because of his vision, and literally from the back of a pickup truck, Kitchens Unlimited was born.

Jim's philosophy from the very beginning was to "roll up the shirt sleeves" and complete all his kitchen & bath projects successfully and satisfactorily. Equally important was his mission to maintain the highest level of quality materials and workmanship while keeping the business overhead costs low. This is the foundation of Jim's give back theory: to create a successful business and put smiles on the faces of his customers by passing those overhead savings on to you.

Forty years later that original philosophy is still alive and well, and is the strong backbone of his cabinet & countertop business. And yes, Jim along with many of his sales staff still "roll up their shirt sleeves" and assist his shop, warehouse, delivery and installation teams.

The direct results of this smart philosophy of doing business – great quality, service, and price – has been the fulfillment of over 10,000 kitchen orders.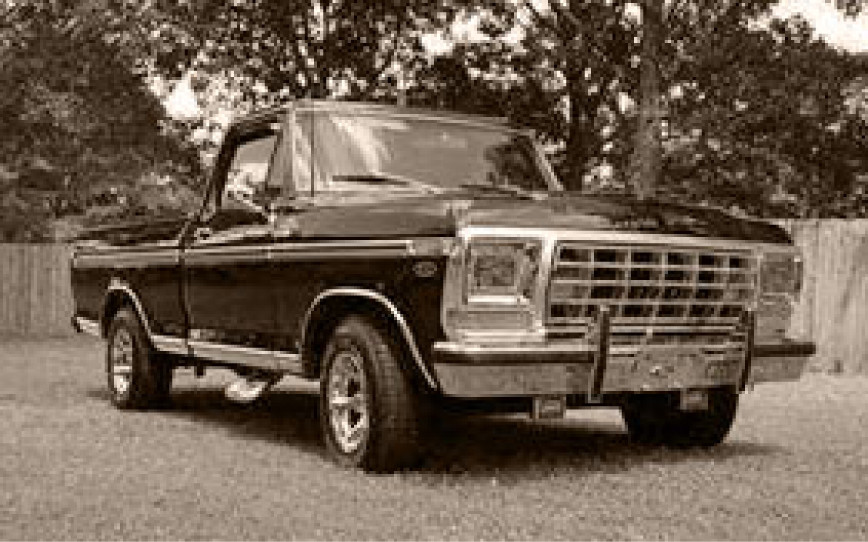 1978... In the beginning.
Need some inspiration? Or help choosing the right materials and the perfect style to enhance your home décor? We're here to help!